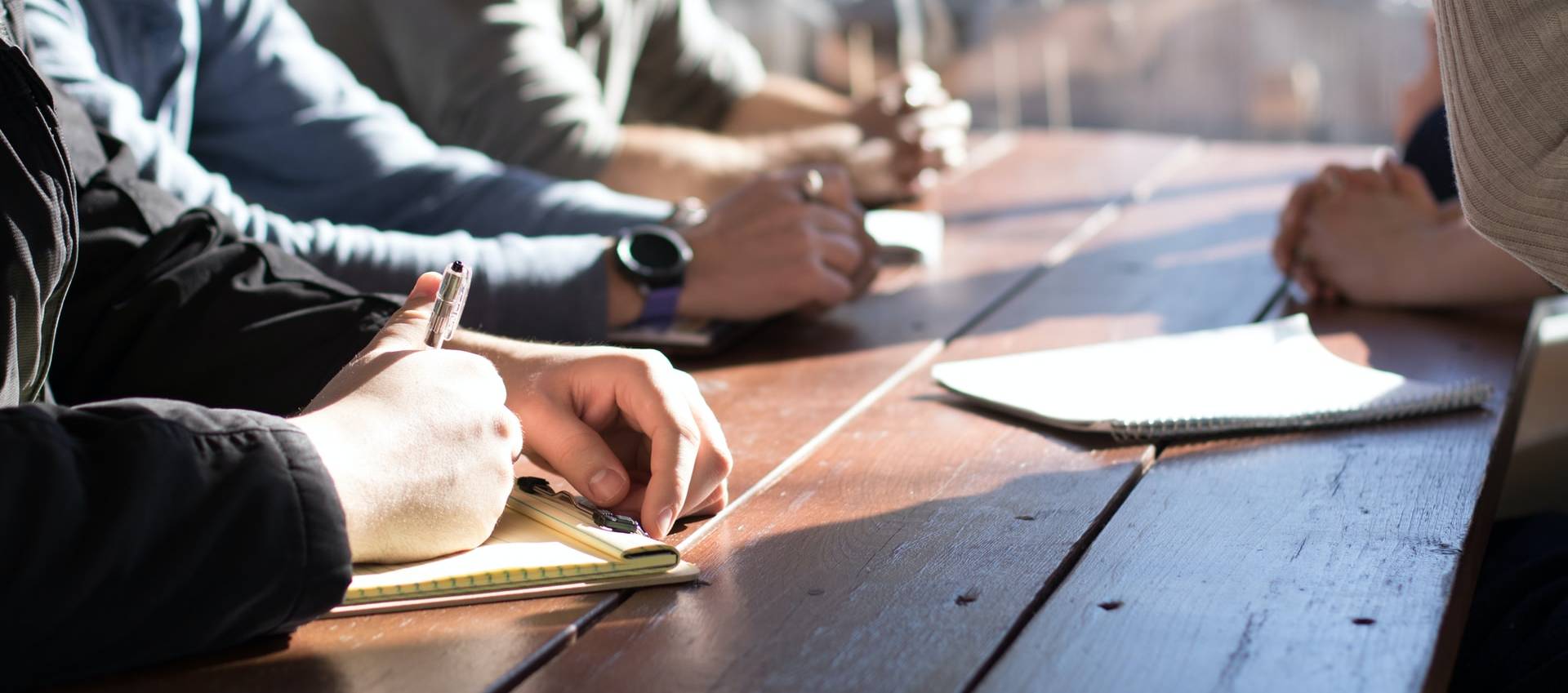 Hello Mark,
Just touching base to let you know that Joe & I are very happy with the service you provided us with the purchase of our property at Razorback.
We especially appreciated how you kept in close touch with us, our legal firm and the bank.
When the finances were approved you informed our legal people immediately, hence allowing the purchase of our property to move ahead smoothly and with very little to no stress.
At this point we would like to express our thanks.
I just want to say thank you for your professional help with my recent investment purchase.
As your company name implies, I had a financial query and you had a "SOLUTION". My first experience into property investment has been a painless one.
Thank you again Mark, I look forward to the next investment opportunity.
Thanks to the team at Rightway Mortgage Solutions, my future in retirement is now financially secure.
They showed me the wisdom of negative gearing, how to structure my taxation and guided me along the path to a debt free lifestyle.
Without the ongoing support of Rightway Mortgage Solutions, my partner and I would not be enjoying the comfort and stability that we now share in life.
I am please to write this testimonial in order to endorse & support Rob Wilson and Right Way Mortgage Solutions Pty Ltd Pty.
I have dealt with Rob for the past ten years in which time he has always provided a level of service that far exceeds the competition within the financial sector. Rob and the team from Right Way are always prepared 'to go the mile' to ensure that the customer is delighted by their service. This is evident by the fact that Rob is prepared to make himself available at any time suitable to myself, either at my workplace or home, to assist me achieve my financial goals.
I would have no hesitation in recommending Rob Wilson and Right Way Mortgage Solutions Pty Ltd to my family and friends.
Rob Wilson has looked after my own personal home and investment lending requirements for almost 11 years.
He has always made himself available at a moments notice which has been greatly appreciated by me. I have therefore no hesitation in referring family, friends and colleagues to him. He has always looked after each and every referral as if they were his largest client. The service that I receive from everyone at Rightway Mortgages is of such a high standard that it is hard to believe that this type of broking service exists in this day and age.
I wish him continued success.
I have personally known Wayne Parsons for nearly ten years now and during this time he has looked after all my personal lending requirements.
Wayne has always conducted himself in a very professional manner, having a great understanding of the banking specifically lending industry. He not only provides a courteous and professional service but is always willing to assist in helping others achieve their goals. Thus, as a licensed Real Estate agent and client, I have no hesitation in referring clients to Wayne and his business partners at Right Way Mortgage Solutions.
I look forward to further dealing with Wayne in the Future.
To Right Way Mortgage Solutions Pty Ltd.
Nick and I would like to thank you all so much for your friendly and easy service in making our purchase on our first home so easy. We will highly recommend you to all our friends and wish you all the best in the future.
Thank you !
The team at Right Way Mortgage Solutions are about relationship building. The team provide excellent customer service and one stop shop for all financial needs. Having an advocate who works in our interests and provides practical financing options has been fabulous. Thanks to all the team at Right Way – you are the right way!
Cheers,